Se celebrará en nuestras instalaciones
el 24 y 25 de febrero 2107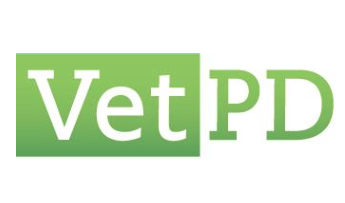 Curso VetPD teórico-práctico de ecografía musculoesquelética para veterinarios de caballos organizado en nuestras instalaciones de Hospital Veterinario San Vicente.
Para más información e inscripción VetPD
Musculoskeletal Ultrasound for Equine Practitioners
A 2 day practical course
DATE – 24-25 February 2017
VENUE – Hospital Veterinario San Vicente, Alicante
COUNTRY – Spain
LANGUAGE – English with Spanish Moderation
Roger Smith – MA, VetMB, PhD, FHEA, DEO, Dipl.ECVS, ECVDI Assoc., MRCVS
Professor of Equine Orthopaedics, Royal Veterinary College, UK
Marcus Head – BVetMed, MRCVS
Senior Associate, Rossdales Equine Diagnostic Centre, UK
Andy Fiske-Jackson – BVSc, MVetMed, Dipl. ECVS, MRCVS
Lecturer in Equine Surgery, Royal Veterinary College, London, UK
This course has been designed to equip Equine Clinicians with the theoretical knowledge and practical skills needed to make the most of their abilities and ultrasound machine, in the diagnosis and treatment of equine musculoskeletal conditions affecting the frontlimbs, the neck, hindlimbs & pelvis. This course is suitable for vets from an equine or mixed background who are aiming to improve their knowledge and skills in this area, be it as a recent graduate or as a vet with existing experience. There will be plenty of opportunity for attendees to put theory into practice in small groups (2 – 4 vets per ultrasound machine) on live horses and equine specimens during the 7 hours of practical sessions.
Each attendee will rotate through the following practical stations: Flexor tendons & check ligaments, suspensory ligament, fetlock region, digital flexor tendon sheath, foot & pastern, tarsus, stifle joint and the neck incl. ultrasound-guided facet joint injection techniques.
Register before Monday, 16th January 2017 to qualify for the early booking discount.
More information and registration VetPD