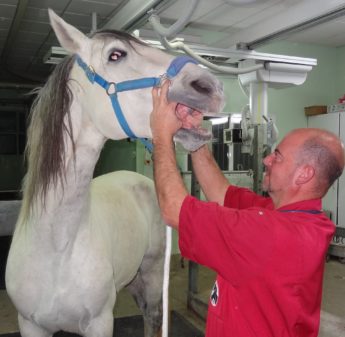 We offer customized programs of vaccination and worming, from the first to the last stage of life, to prepare our patients against different diseases.
Our professionals are responsible for programming the following veterinary checks on his horse, warning him in advance by mail, email, text message or phone.
Perform the microchipped for registration in the register computer Valencian of identification animal (RIVIA), and elaborate programs health for farms and reports of record livestock (REGA) and of nuclei zoos.