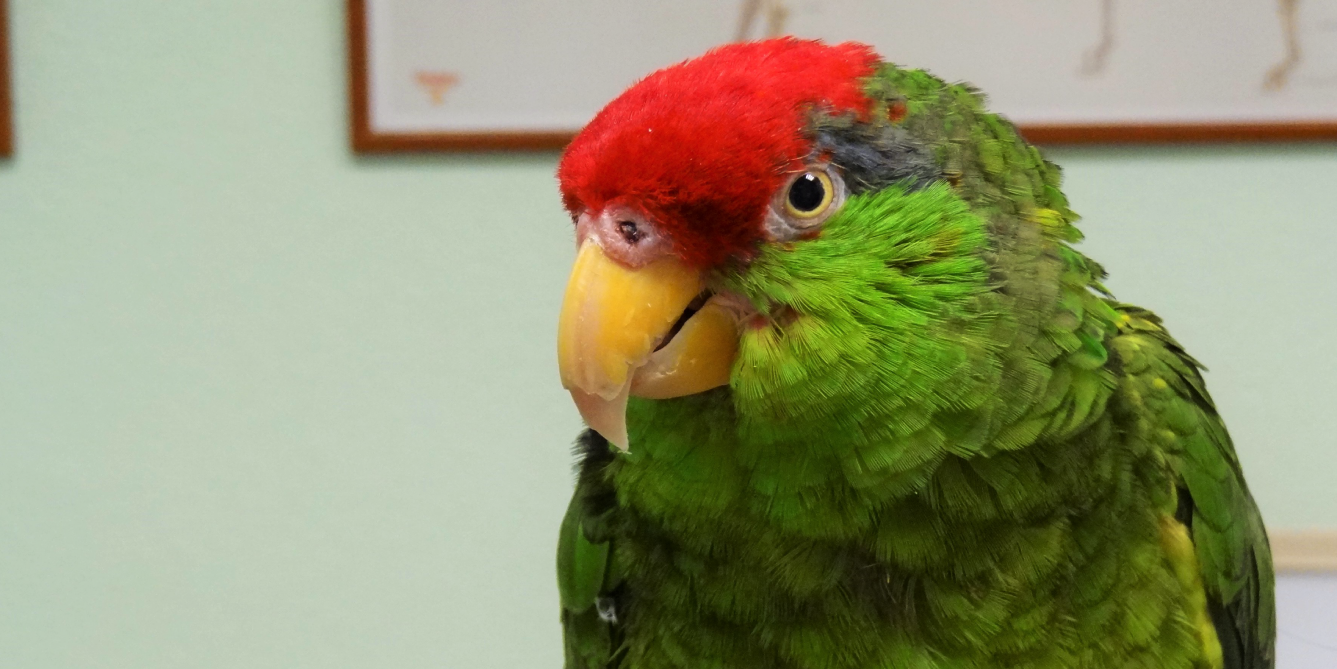 The birds can suffer disorders to the suit is to an environment home. It is essential to know and understand their habitat, feeding and behavior, to offer the best care.
In the Hospital veterinary San Vicente, We ensure the integrity of the domestic fowl and advise owners about the best care to prepare their adaptation and prevent future illnesses.
In addition we have facilities and specialized staff to be able to serve and treat them in the most appropriate manner.